Pete's Gear:

Gibson ES-335 guitars
Pete Townshend used Gibson ES-335 thinline semi-hollow archtop guitars during U.S. shows in 1967 and 1968.
Photo gallery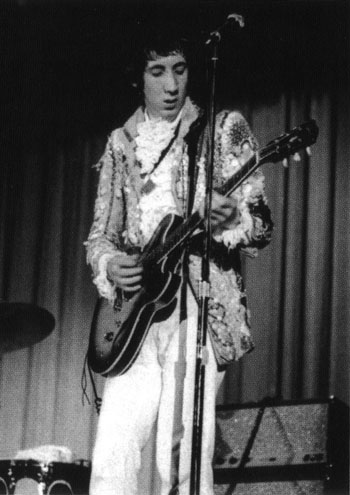 22 Nov. 1967, Southfield, Michigan, with Sunn 100S amplifiers.
November 1967, Cow Palace, San Francisco.
Ca. 1967.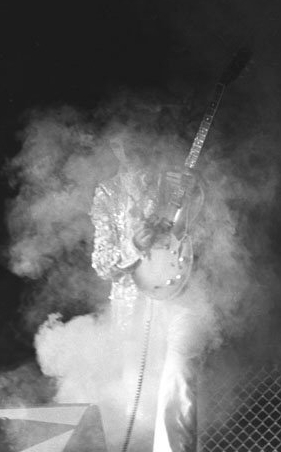 Ca. November 1967, the Cow Palace, San Francisco.
25 Nov. 1967, at the Village Theatre (later the Fillmore East), New York, with two Sunn 100S amplifiers and 2x15 cabinets, smashing a Gibson 335.
Resources and Information